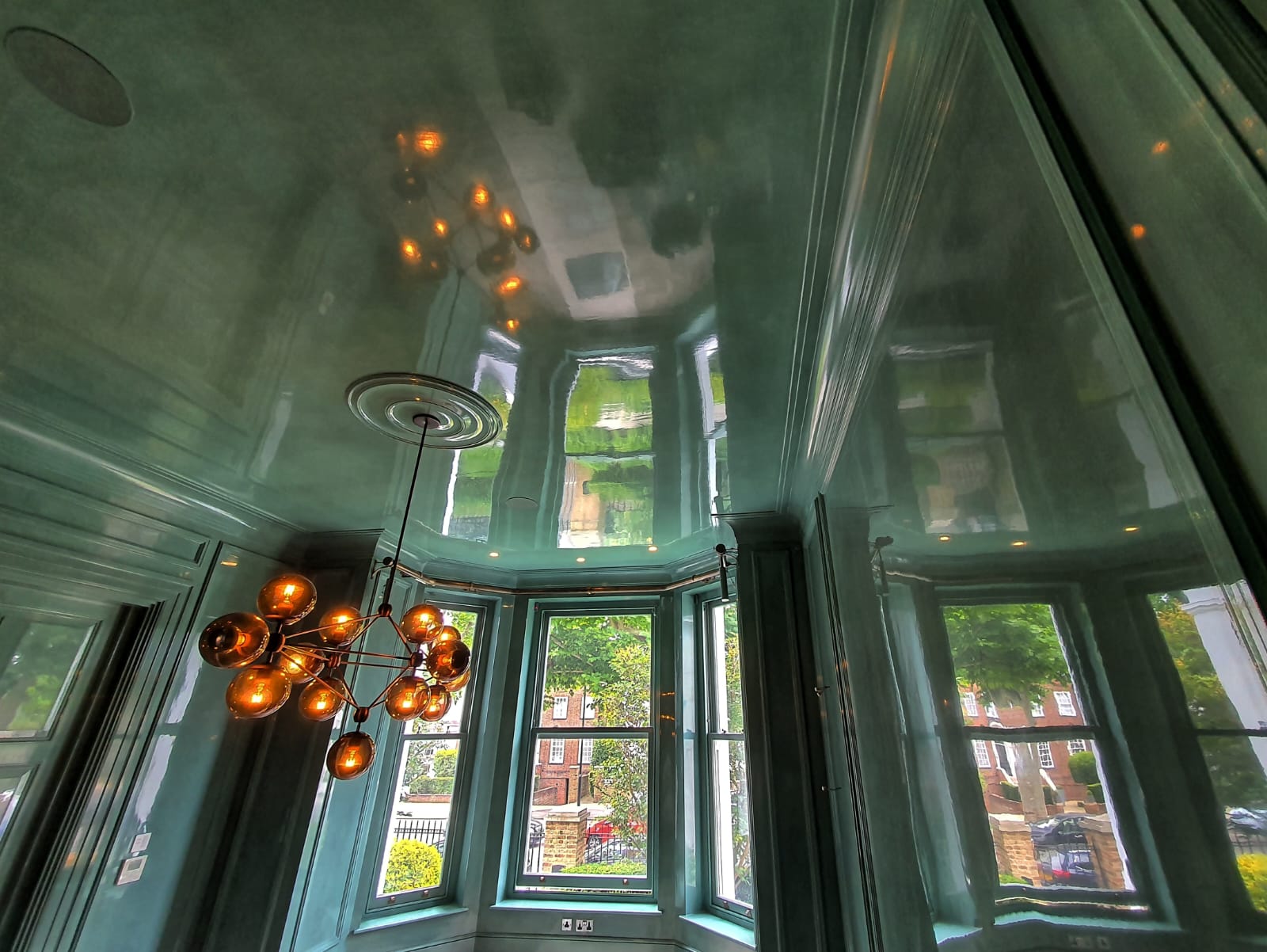 Hv'Art Paint & Lacquer System
The revolutionary water-based paint and lacquer system for the decorative painter.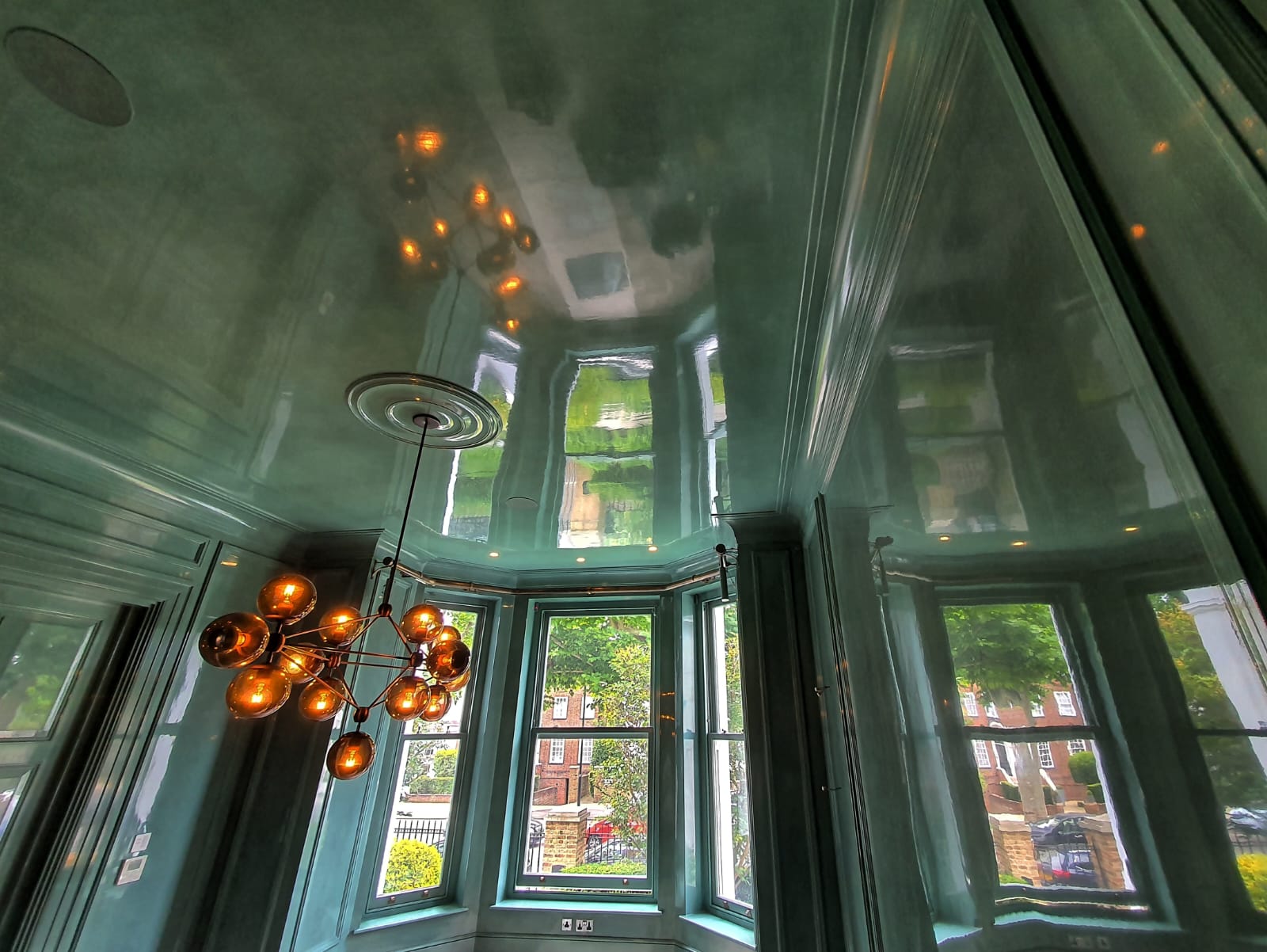 Water-based & Solvent Free
Environmentally friendly, low VOC, and low odor formula. Perfect for any indoor or residential project.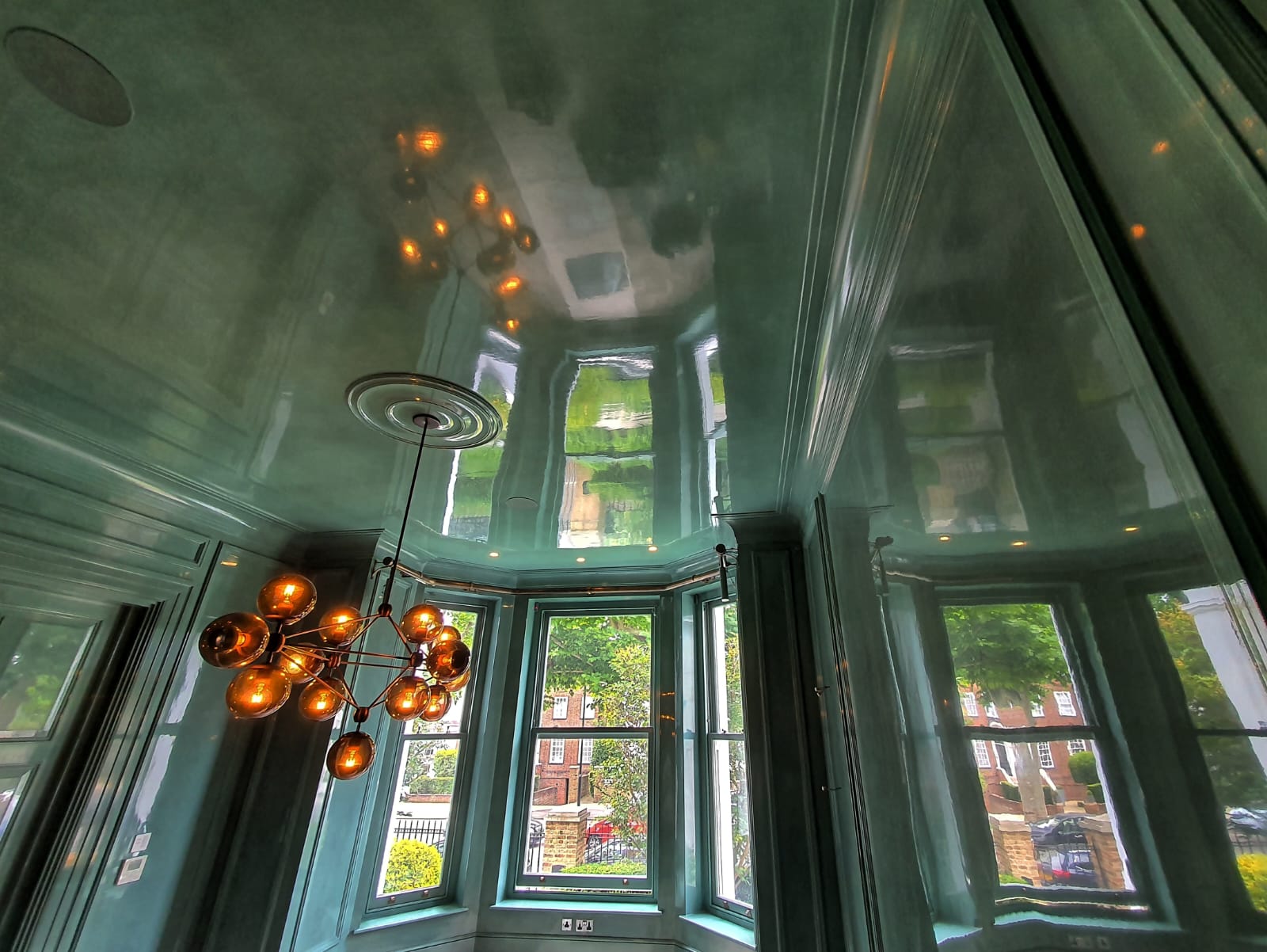 A Spray Quality Finish...By Hand
Apply by hand and polish to a smooth mirror finish to achieve a spray quality finish
The HV'Art Paint and Lacquer System is a SOLVENT FREE waterborne system that is SANDABLE to a powder and POLISHABLE to a MIRROR FINISH. It can be applied by hand or with a spray gun for specialist surface design and finishes. It is WATERBORNE & ENVIRONMENTALLY FRIENDLY with superior adhesion and durability.  
Learn more about HV'art Click Here    Material Safety Data Sheets (MSDS) Click Here Technical Data Sheets Click here